TRAVIS SCOTT RESCHEDULES SECOND SHOW OF HIS "UTOPIA – CIRCUS MAXIMUS" TOUR AT KASEYA CENTER
Now Performing at Kaseya Center on November 27, 2023, and January 28, 2024 TICKETS ARE ON SALE NOW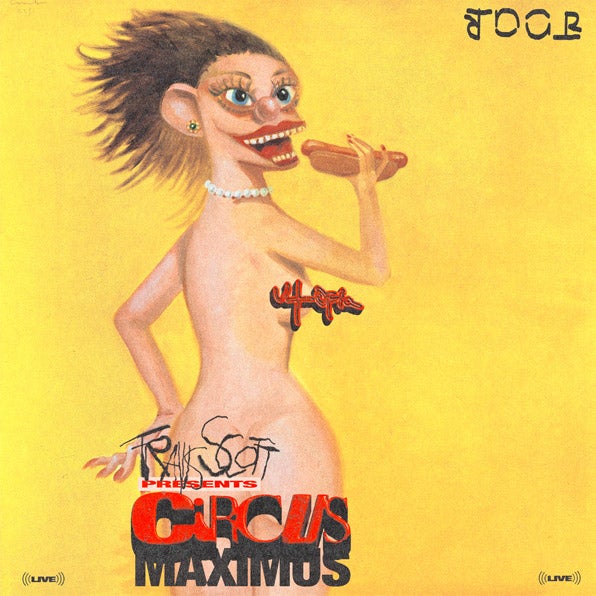 The second show of Travis Scott's UTOPIA – Circus Maximus Tour originally scheduled for Wednesday, November 29, 2023, at Kaseya Center has been postponed and the new date is Sunday, January 28, 2024.
All purchased tickets for the original show date will be honored for the new date. In the event fans cannot make the new date, refunds will be available at point of purchase.
TICKETS: Tickets are on sale now at ticketmaster.com.