Kaseya Center Homepage
Featured Events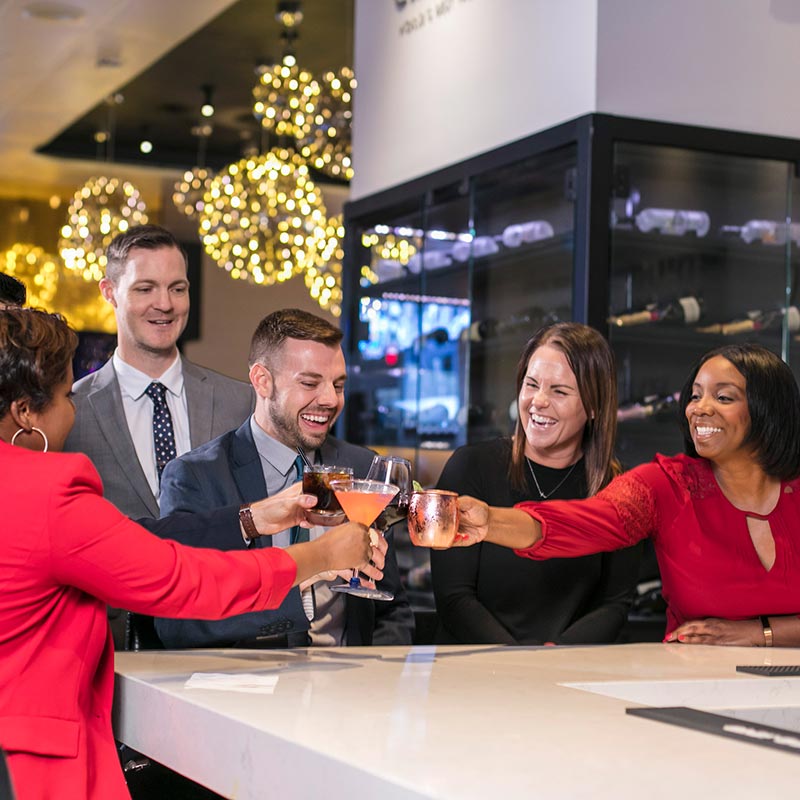 4 restaurants. 1 venue. Induldge in the finer side of game day dining at these uniquely Miami options.
More Info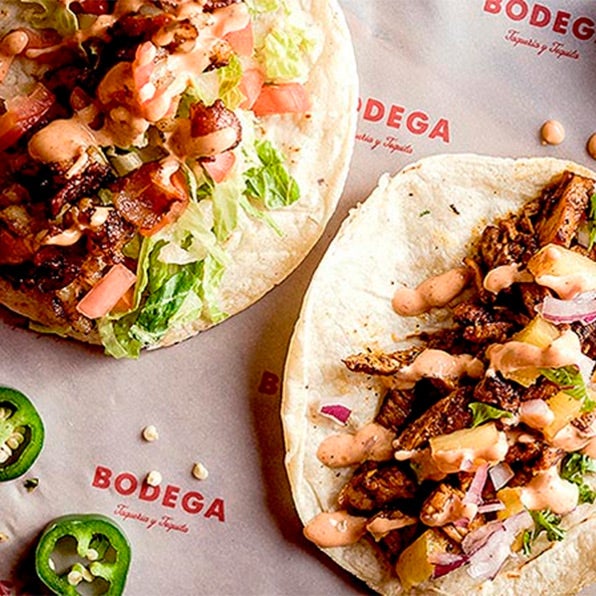 Kaseya Center offers a wide variety of menu selections from some of Miami's best restaurateurs and artisans on every level of the Kaseya Center.
More Info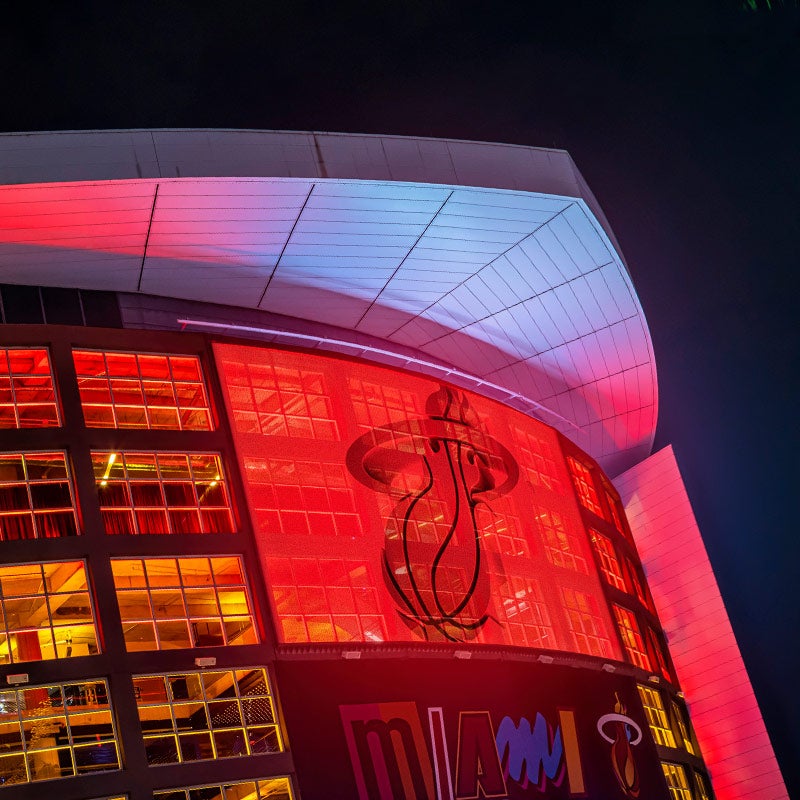 Getting to the Kaseya Center is simple, we'll guide the way.
More Info